Instructor: Jordan O'Connor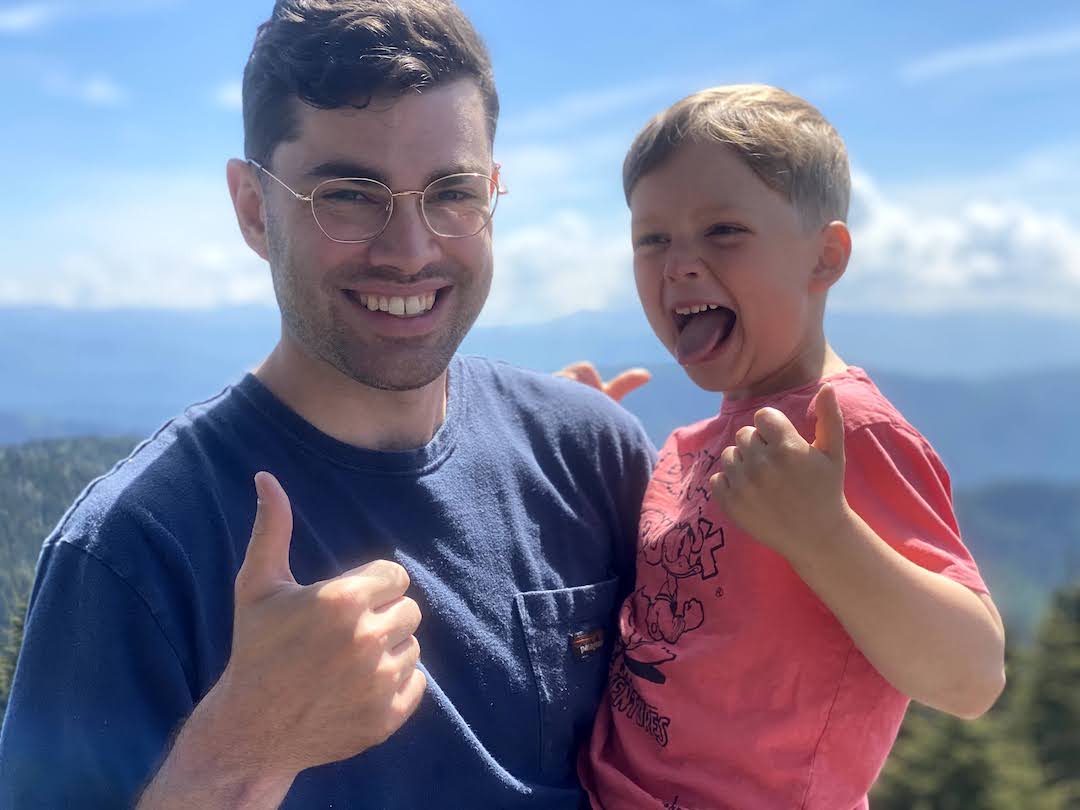 I'm the founder and solo operator of Closet Tools, a platform that automates engagement and sales for Poshmark sellers.
Back in 2016 I was working as an electrical engineer in corporate America. I was barely making ends meet, and decided to start building businesses to change the future of my family.
After many false starts, I stumbled upon SEO as a channel for marketing my business.
Observing success story after success story, it was clear that consistently successful founders doubled down on SEO. Thus, my journey began, and my first business focusing on SEO as a marketing channel, Closet Tools, took off.
With less than 10 effective and simple blog posts and some content marketing, I've been able to pull in hundreds of thousands of clicks from Google from potential customers, which lead to tens of thousands of free trials, which lead to thousands of paying subscribers, which lead to millions in revenue for my business over the years.
Organic Traffic

Revenue

I originally started Rank To Sell as a service for other businesses. I have completed hundreds of consultations for hundreds of clients, and accumulated a deep understanding of what works and what doesn't in SEO.
This course is the aggregate of my personal experience with my own company, and the hundreds of success stories from my consultations.